We're more than just Tea!
Bubble Tea Brewers serves not only a wide array of refreshing and delicious drinks but also tasty snacks and sweet desserts to satisfy your cravings. We use a variety of teas, fresh fruits, and fruit infusions.
• tapioca • lychee jelly • grass jelly • sago • coffee jelly • rainbow jelly • strawberry popping pearl • aloe vera • red bean • lychee popping pearl • mango popping pearl • pudding • green apple jelly • green apple popping pearl • peach popping pearl • cheese foam
Smoothies
NON- DAIRY AVAILABLE
( Fresh Fruits)
$7.50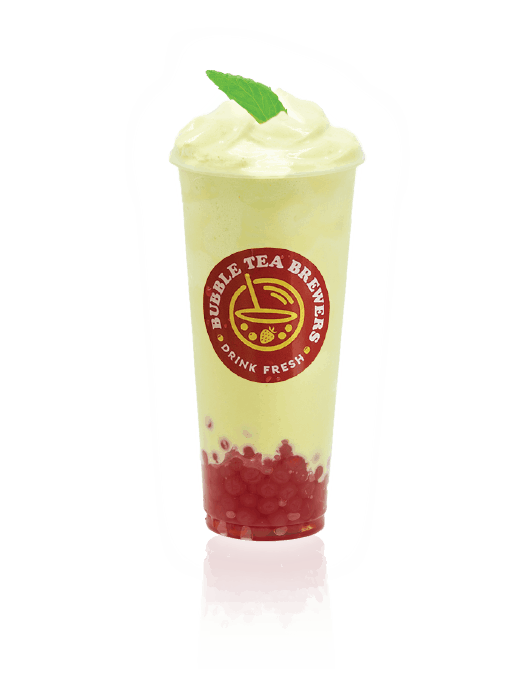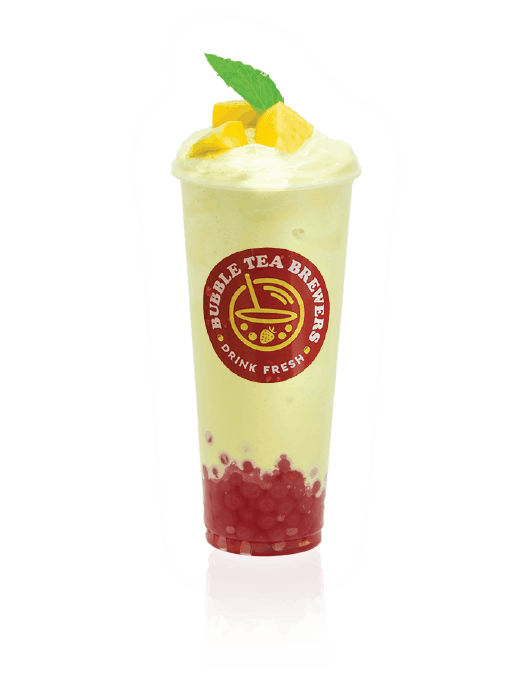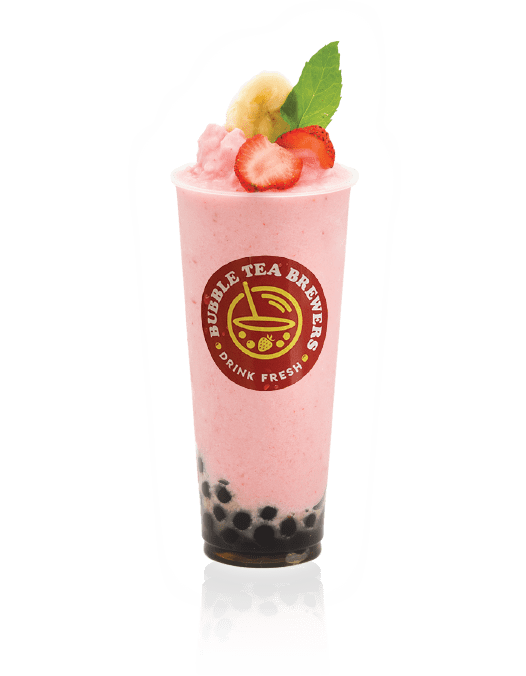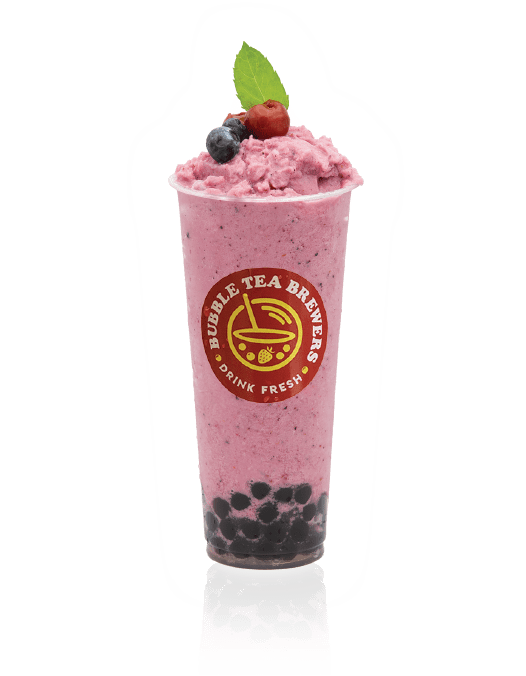 Triple B
strawberry | banana | blueberry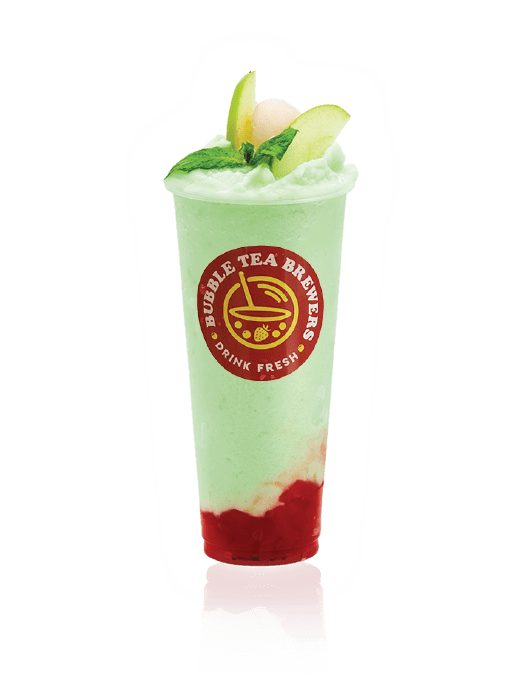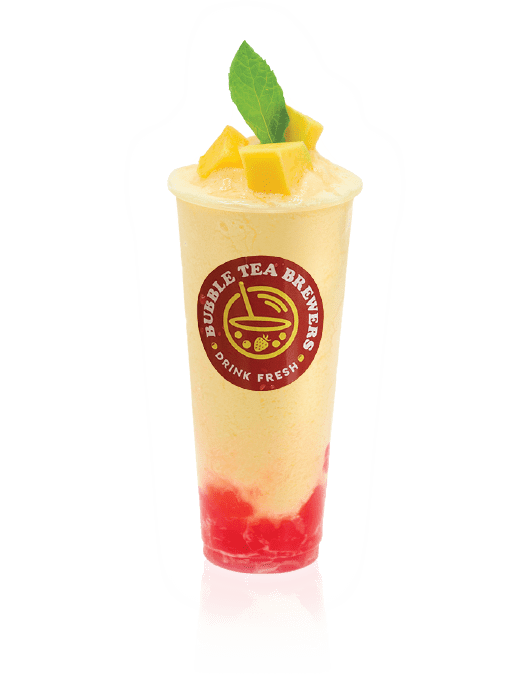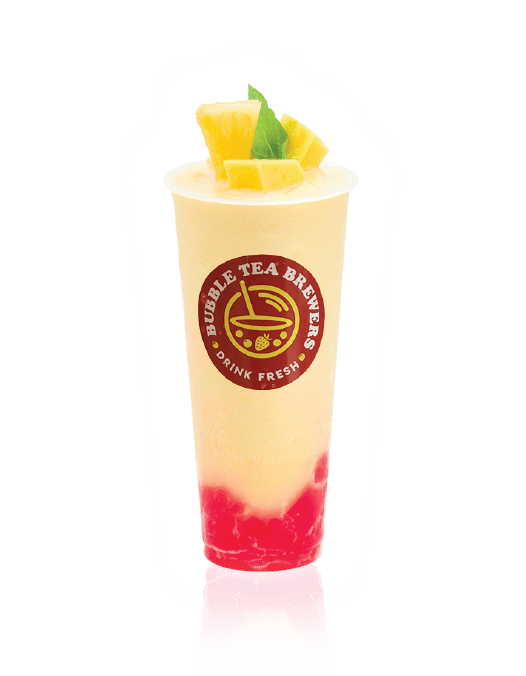 Mango Pineapple
mango | pineapple | yogurt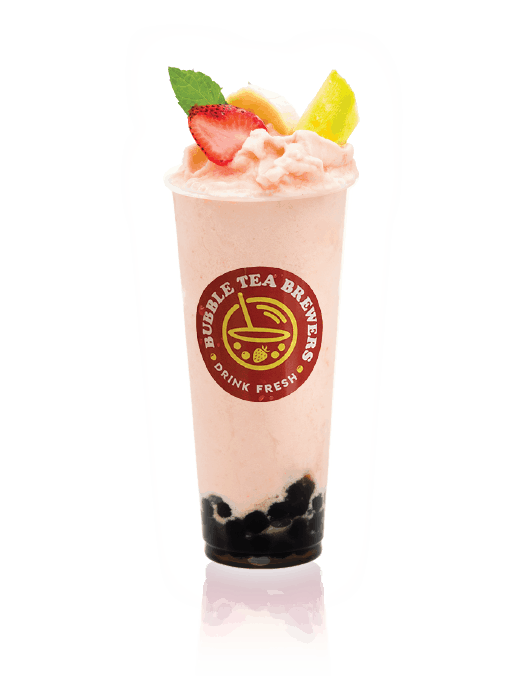 Mango Strawberry Paradise
mango | strawberry | yogurt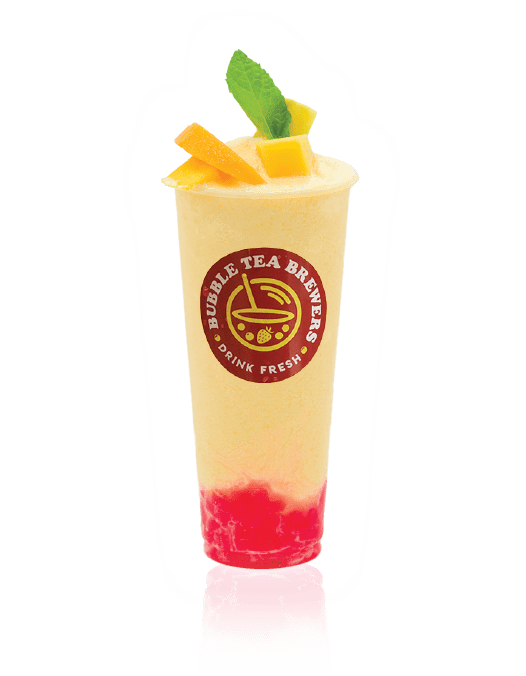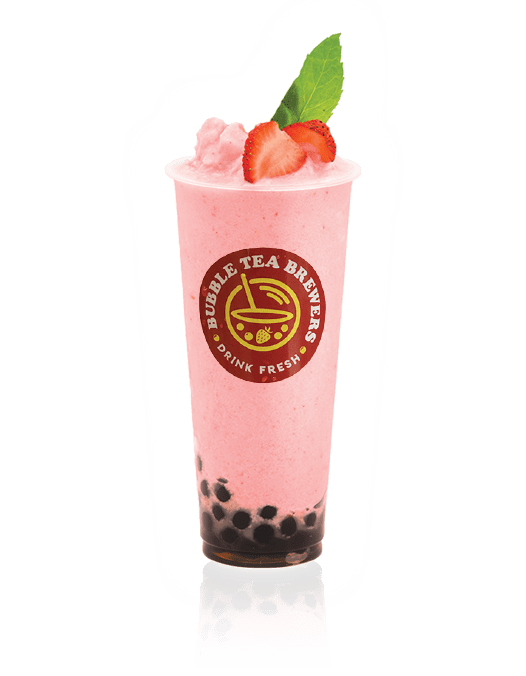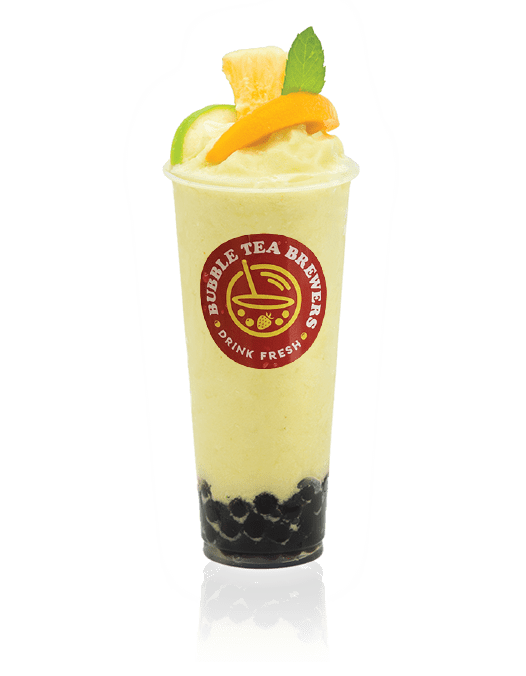 Peach Pineapple Green Apple
peach | pineapple | green apple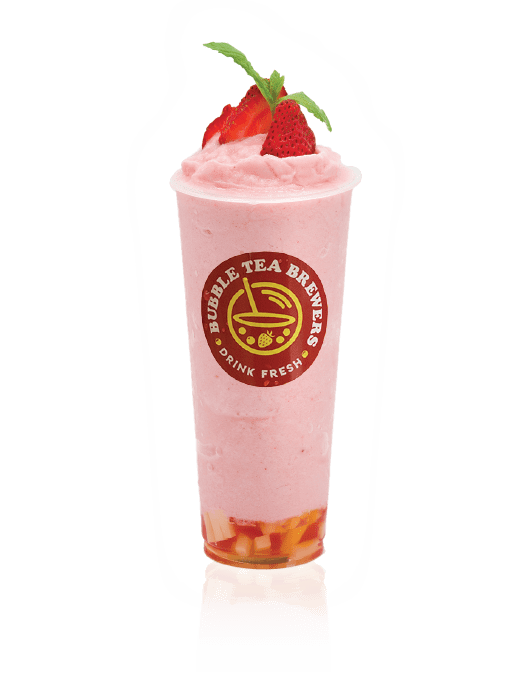 Milk Tea
HOT | COLD (Fresh Milk)
$7.00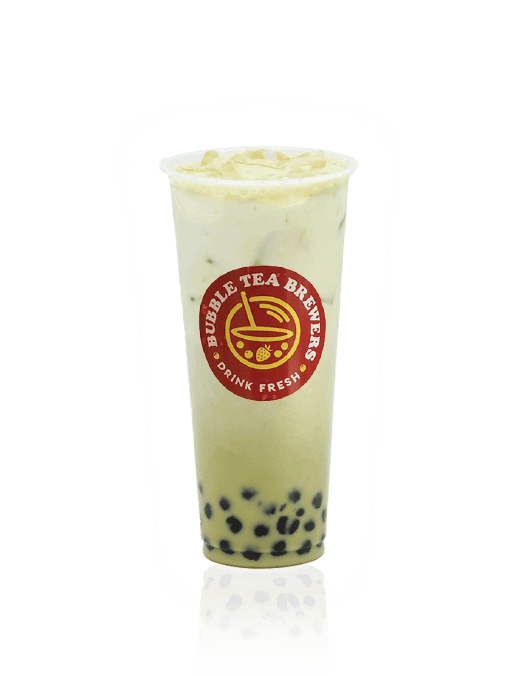 Avocado
premium avocado tea latte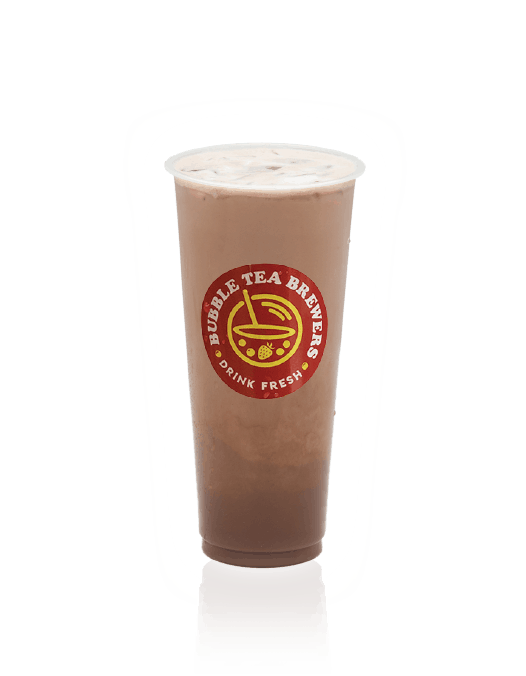 Chocolate
premium chocolate tea latte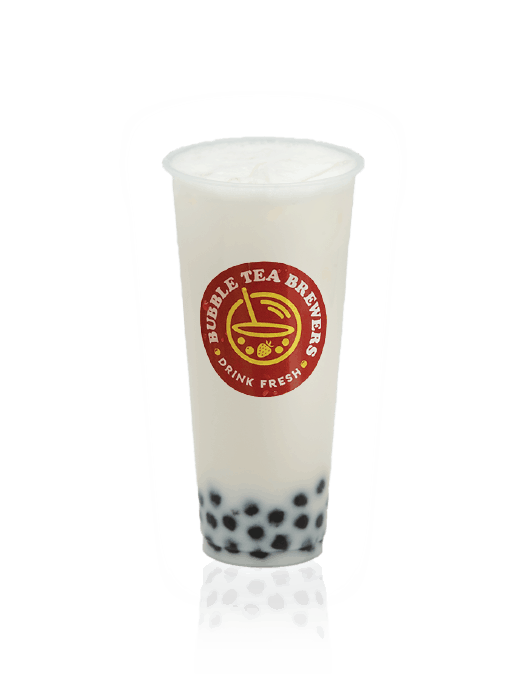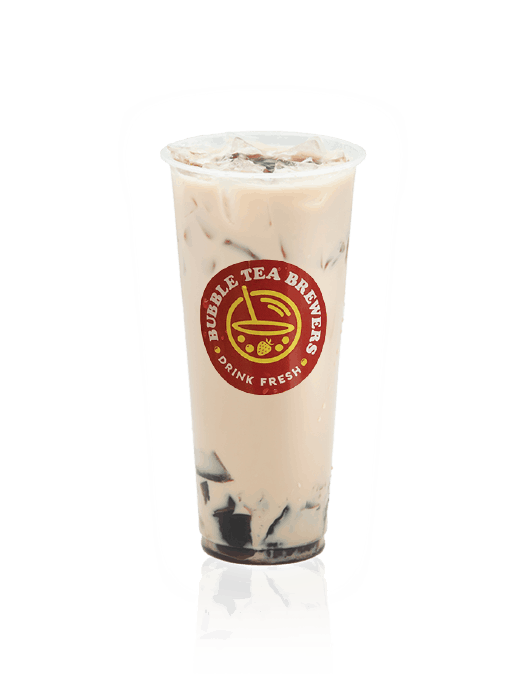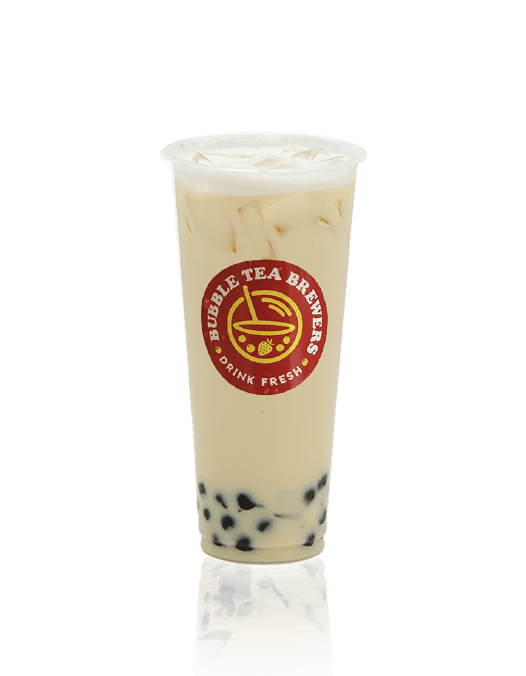 Jasmine
premium jasmine tea latte (honey)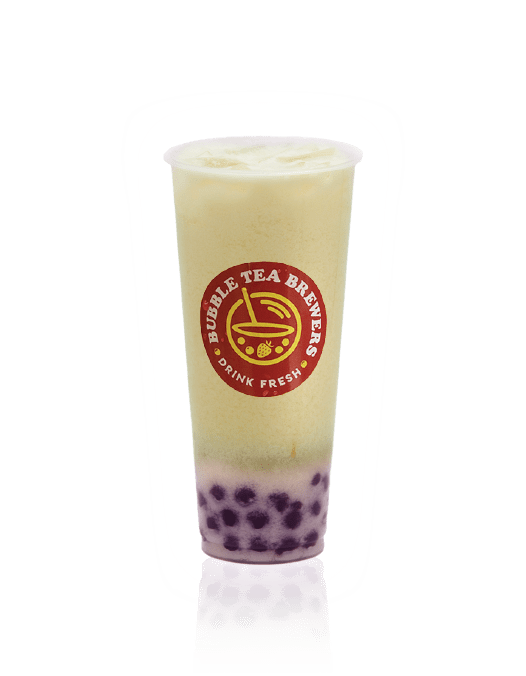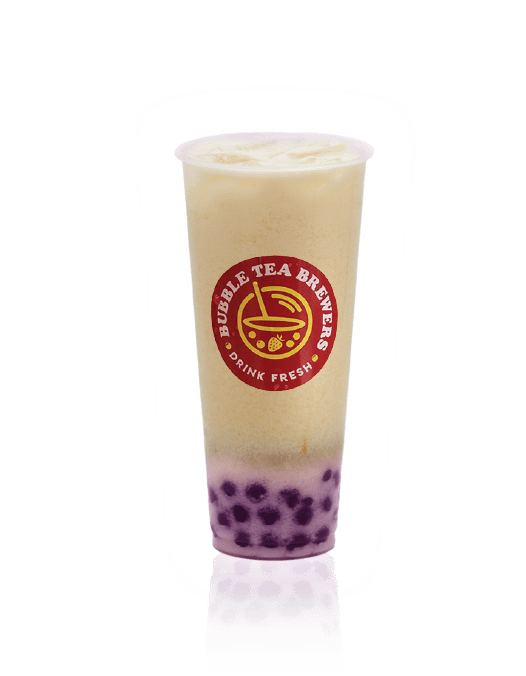 Mango Yakult
mango tea latte with Yakult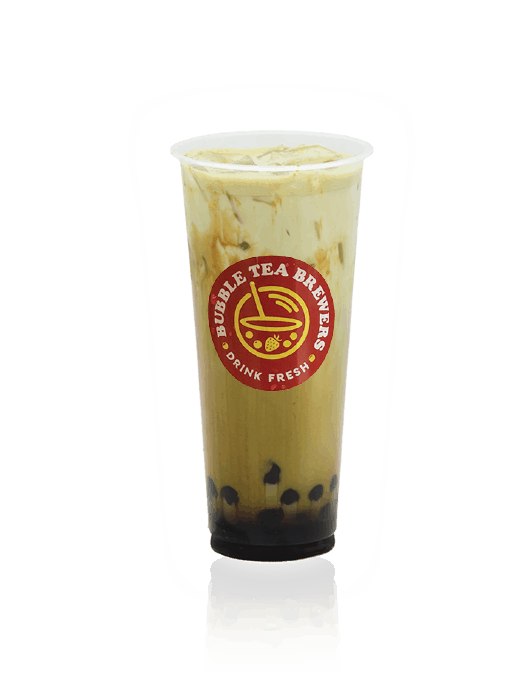 Matcha
japanese matcha green tea latte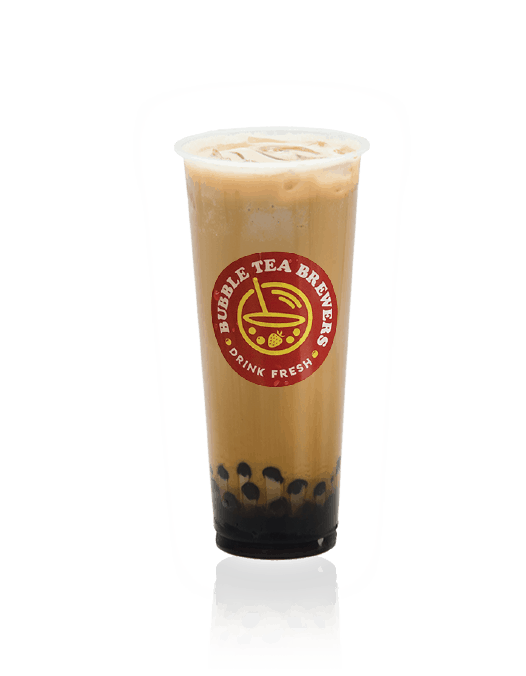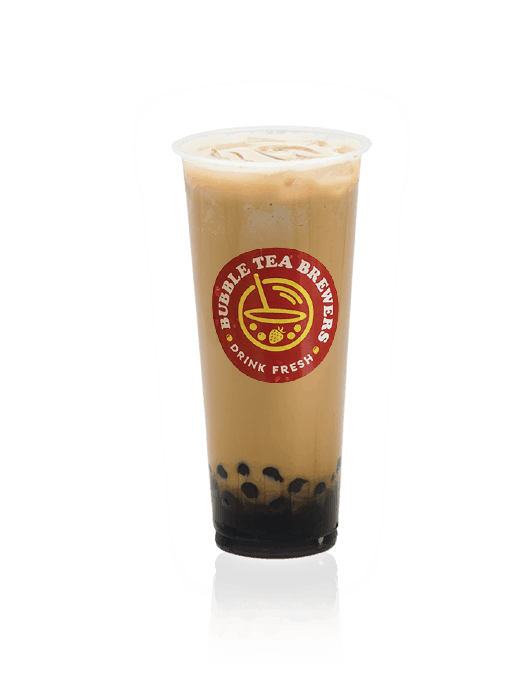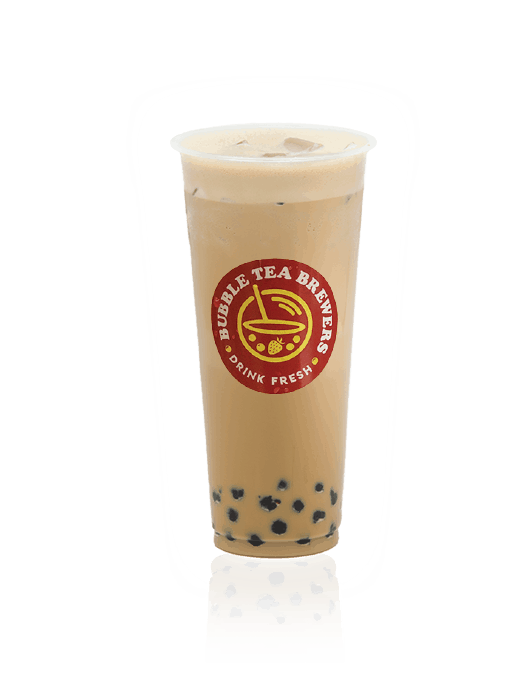 Taiwanese
traditional taiwanese milk tea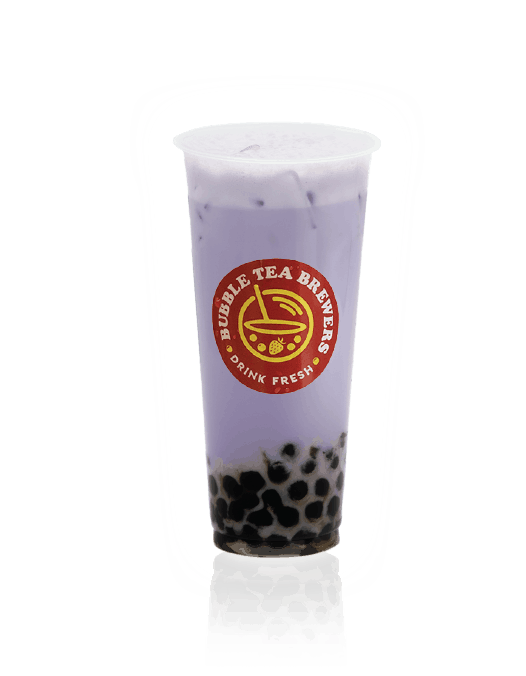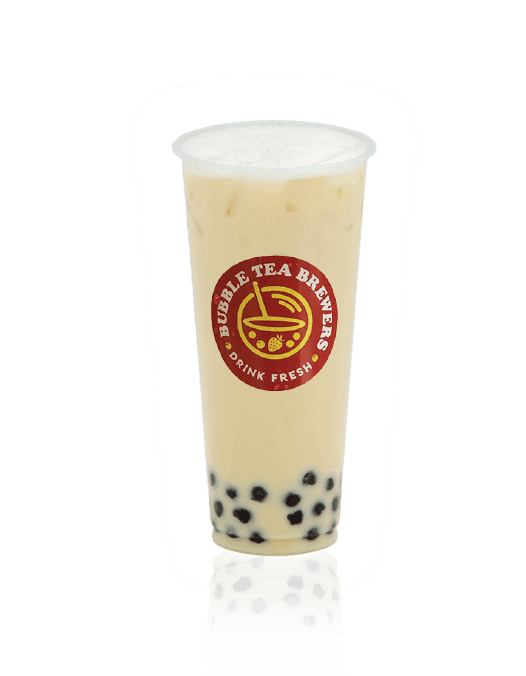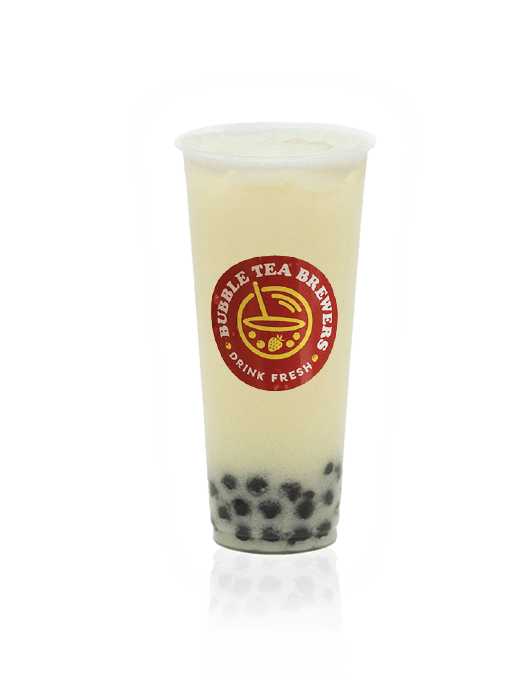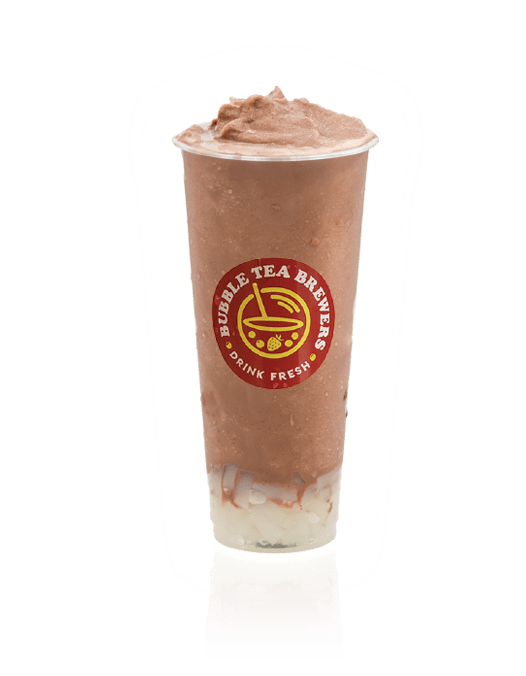 Chocolate
signature chocolate smoothie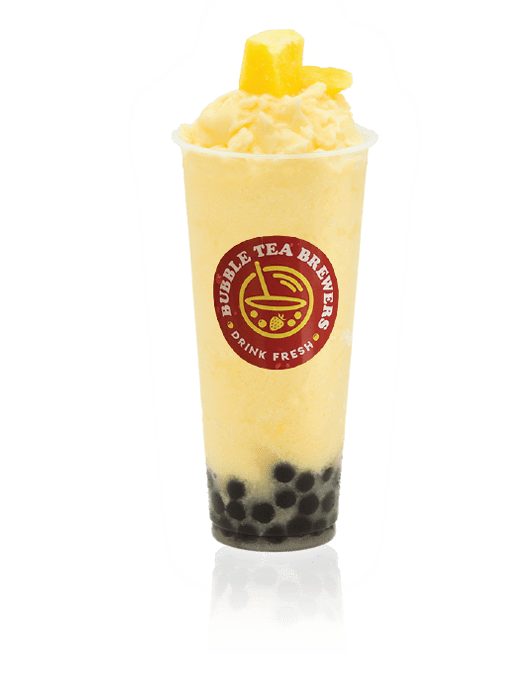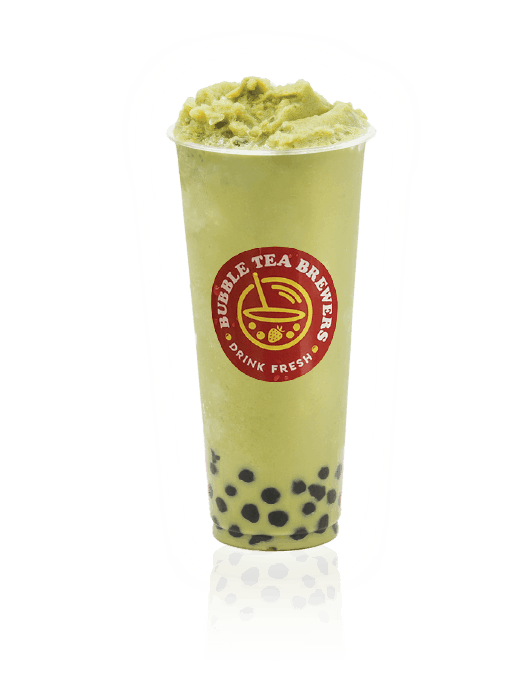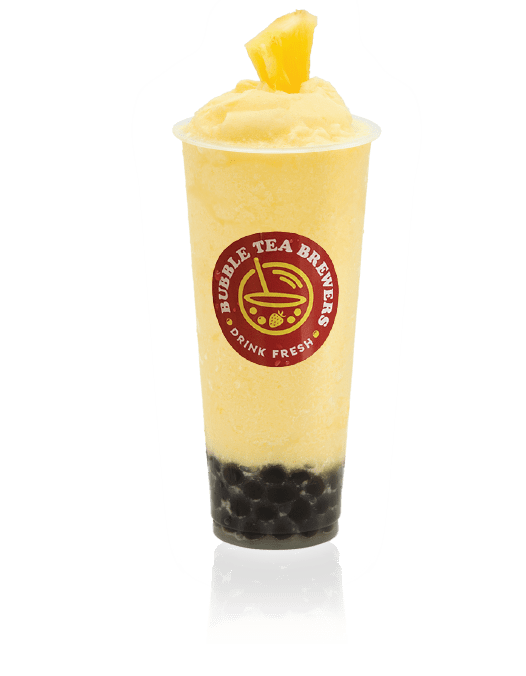 Piña Colada
pineapple | coconut yogurt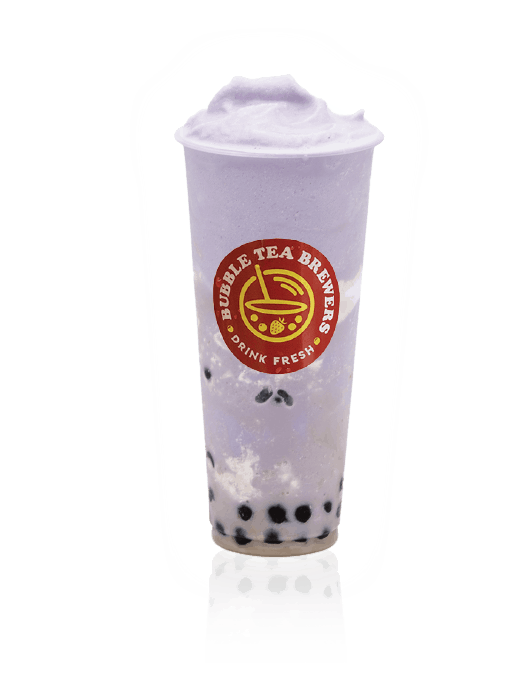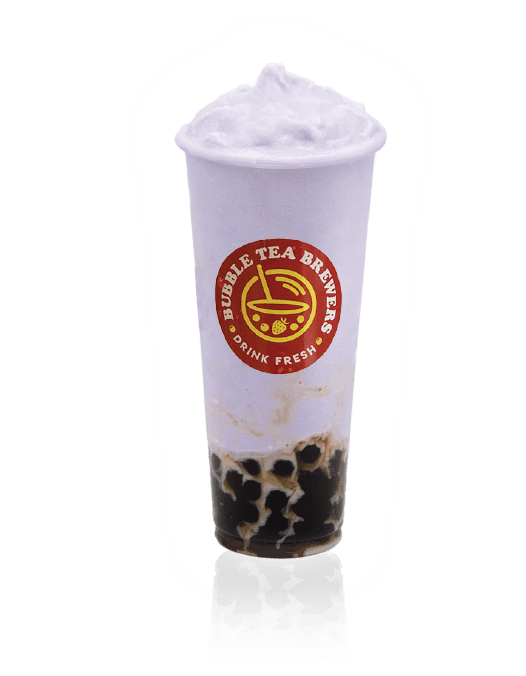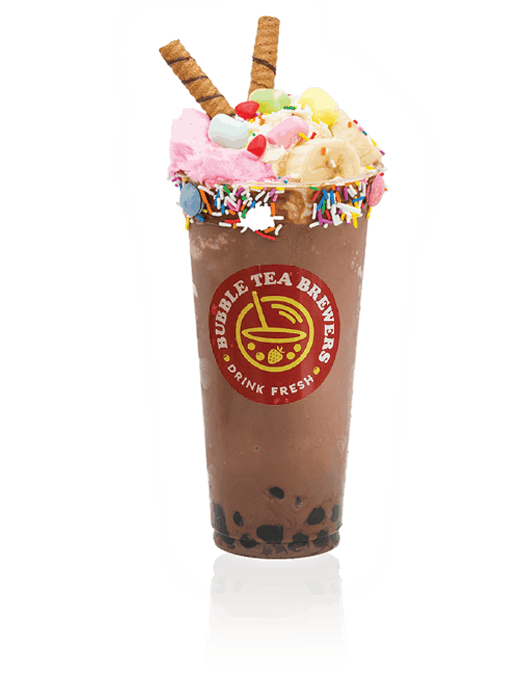 Banana Chocolate Explosion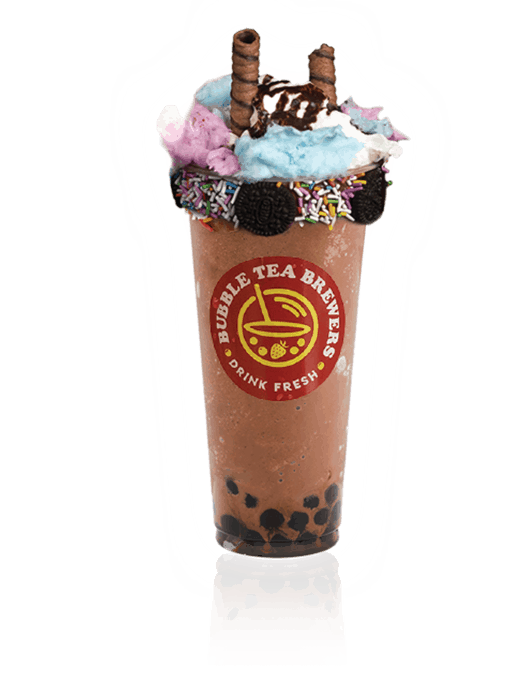 Ferrero Hazelnut Cream
oreo | marshmallow | chocolate | shortbread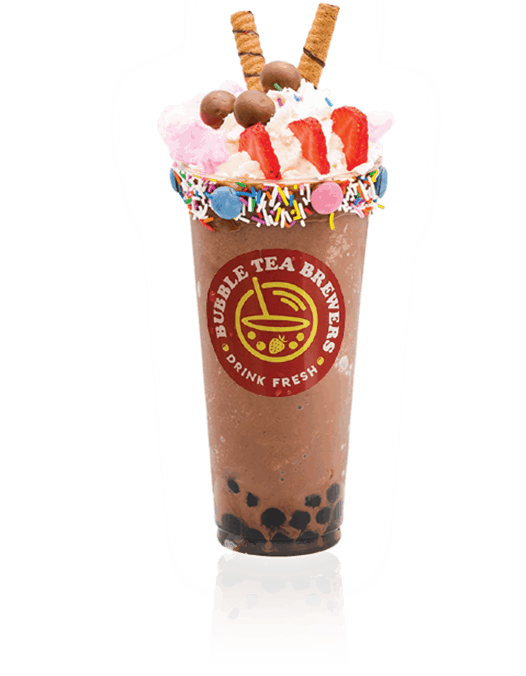 Malty Maltesers
maltesers | cotton candy | strawberry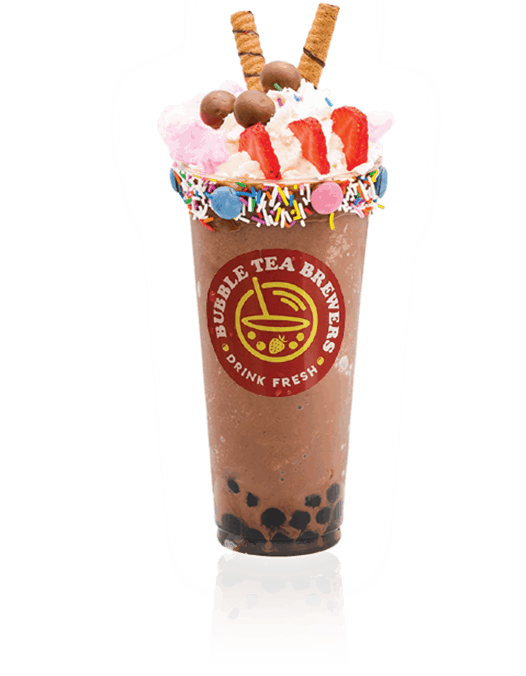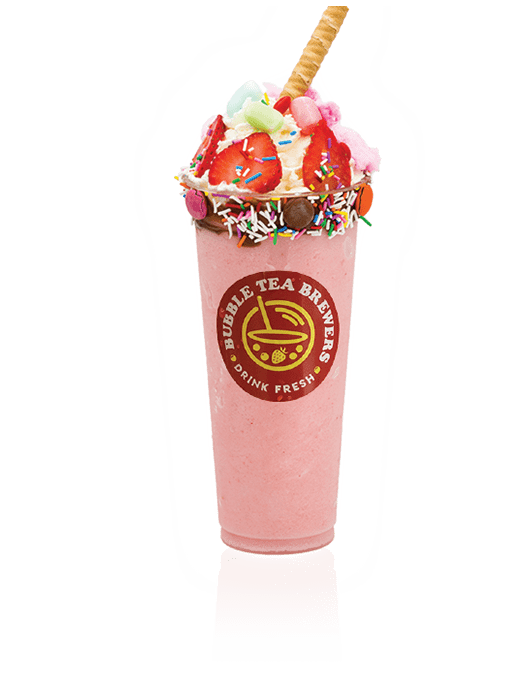 Strawberry White Choco Swirl
cotton candy | banana strawberry | gummies | sprinkles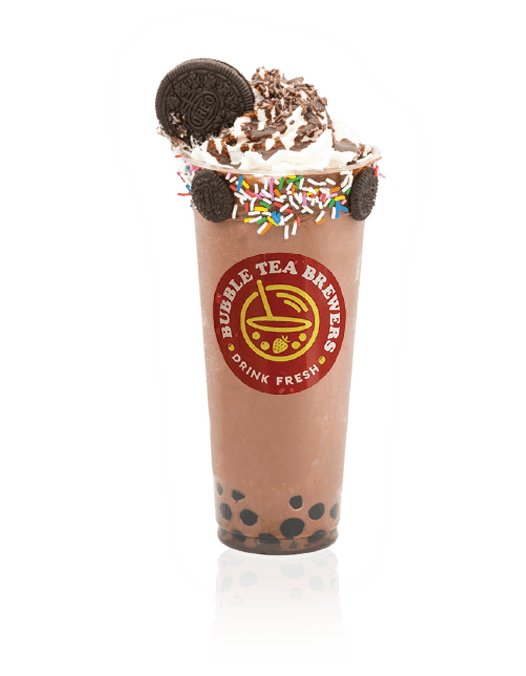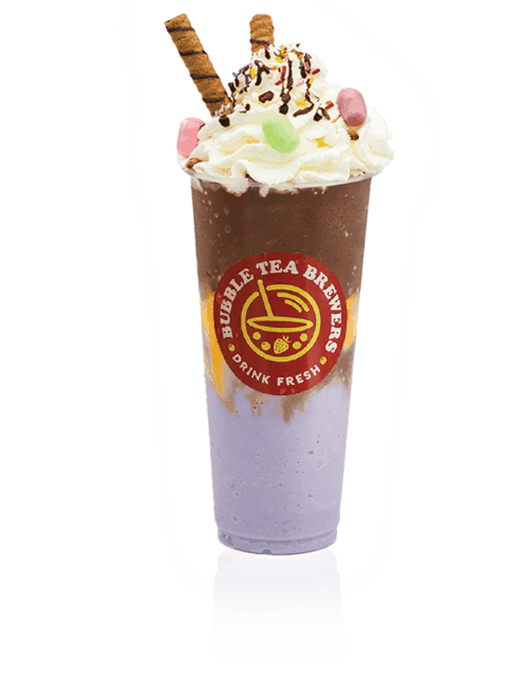 Taro Chocolate
double layer taro | chocolate smoothie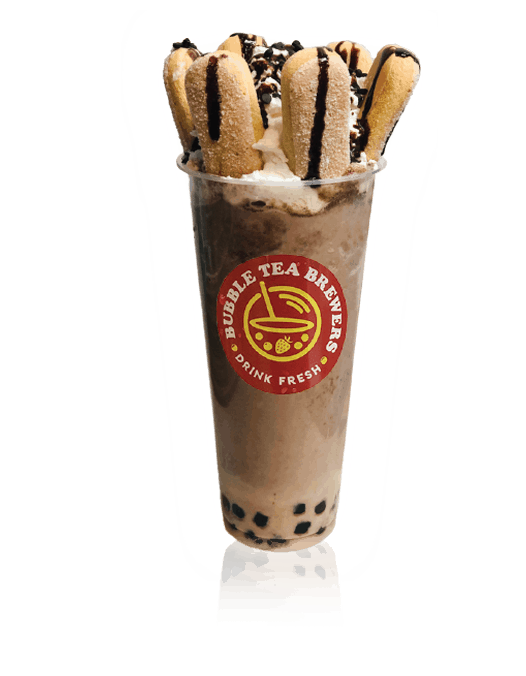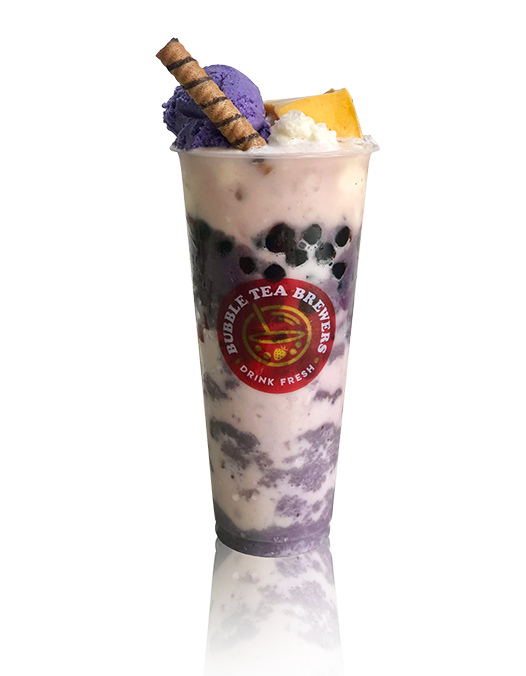 Green Tea
HOT | COLD (Fresh Milk)
$6.50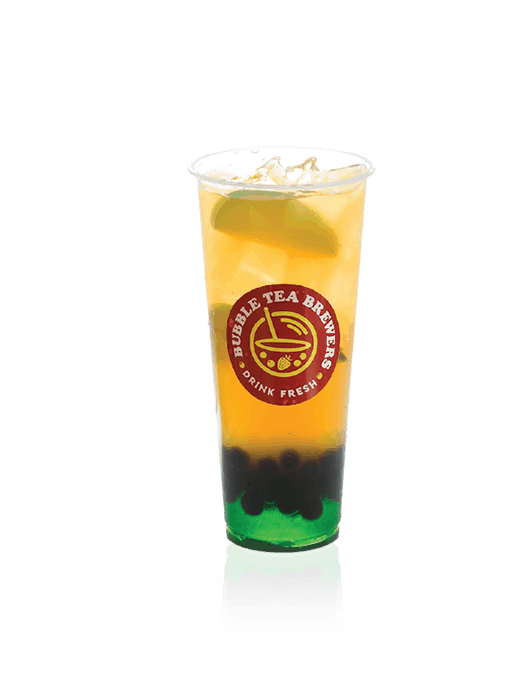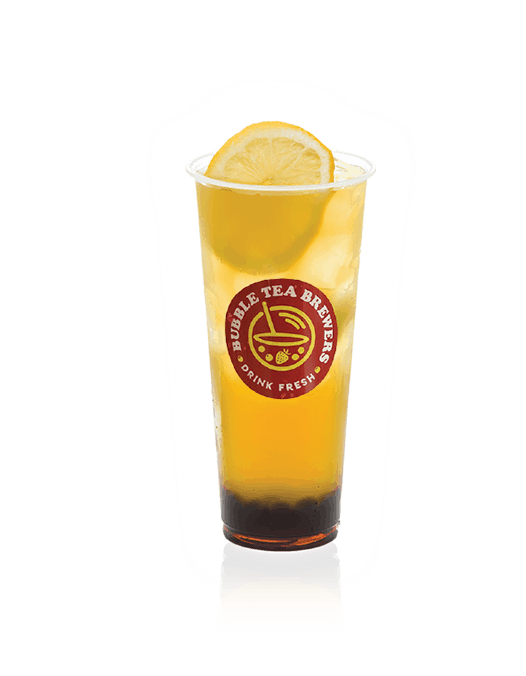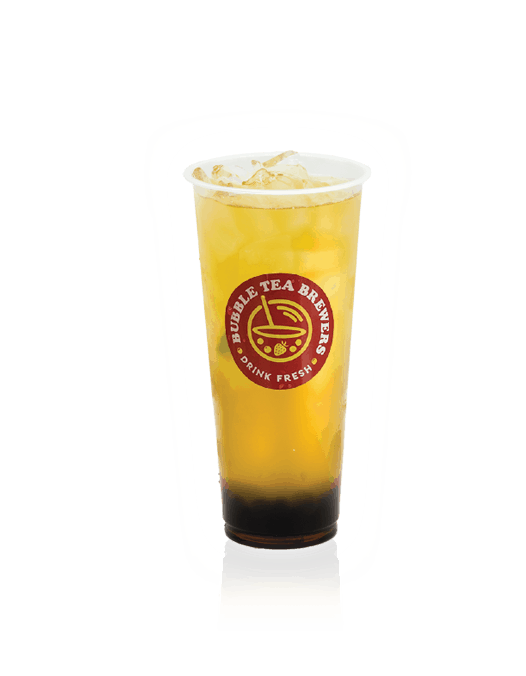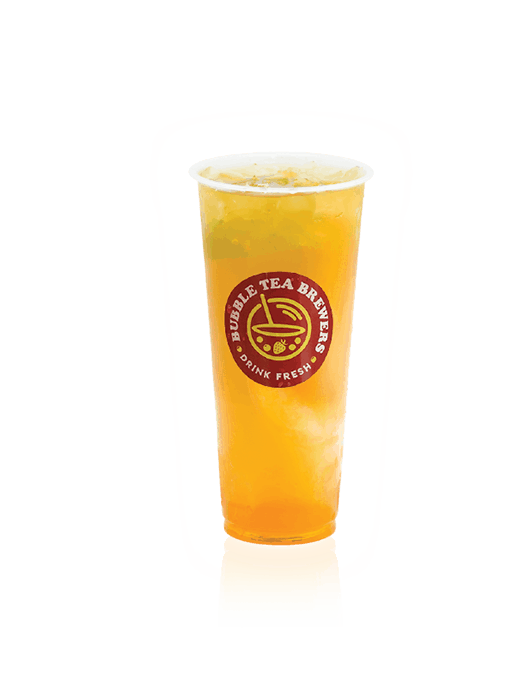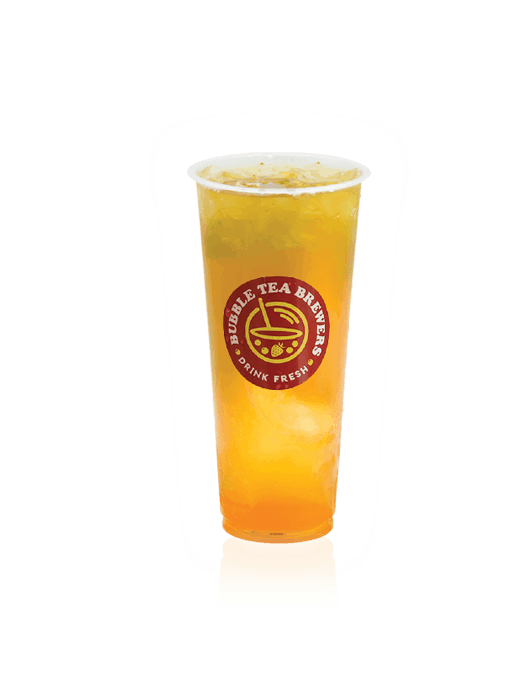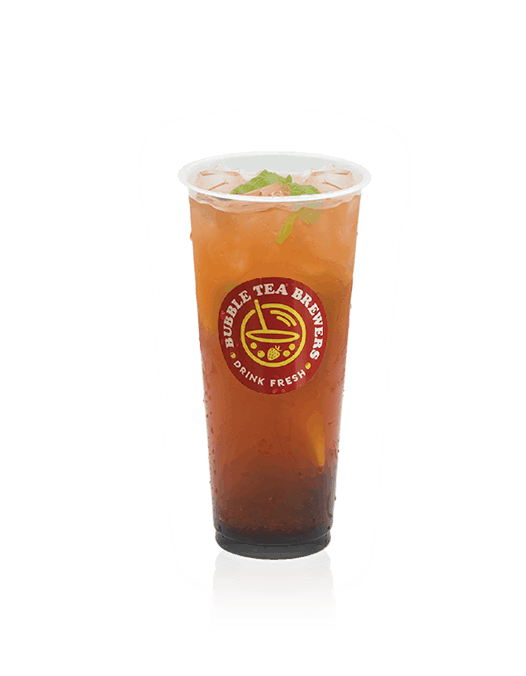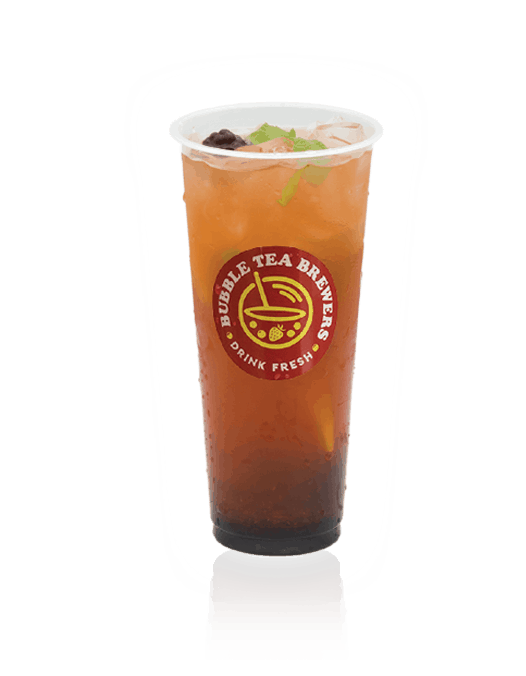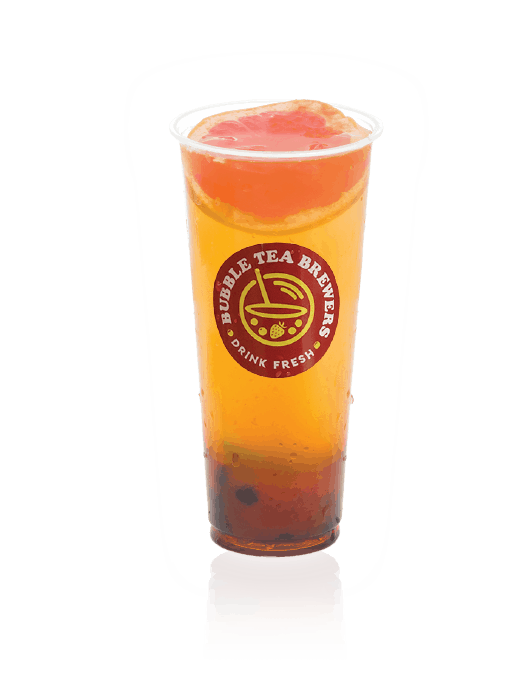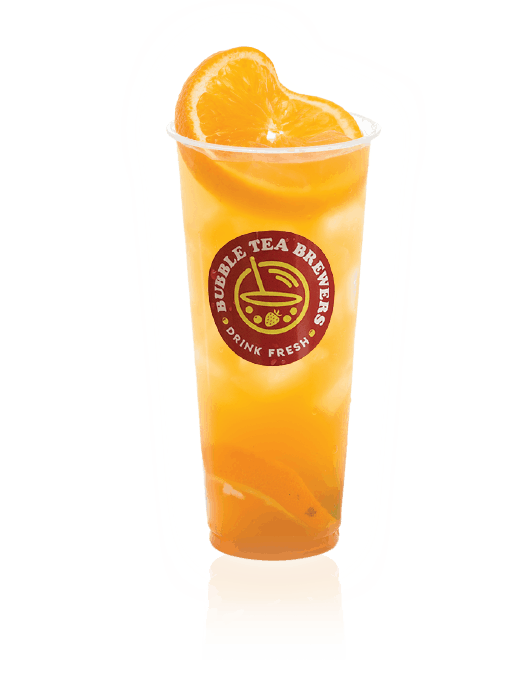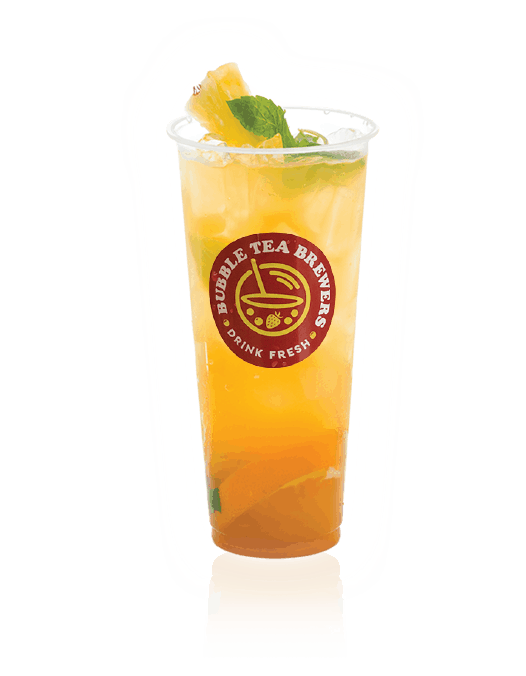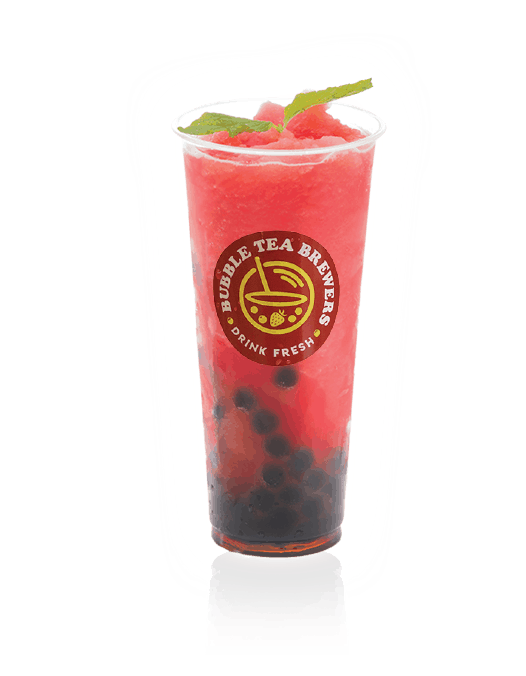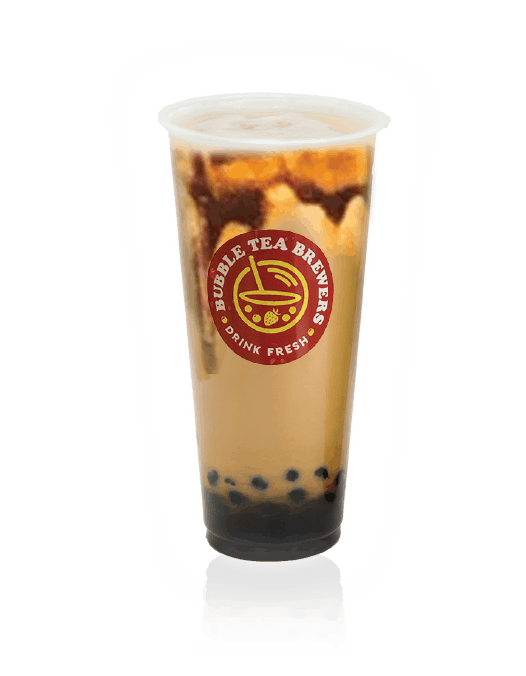 Brown Sugar Coffee Milk Tea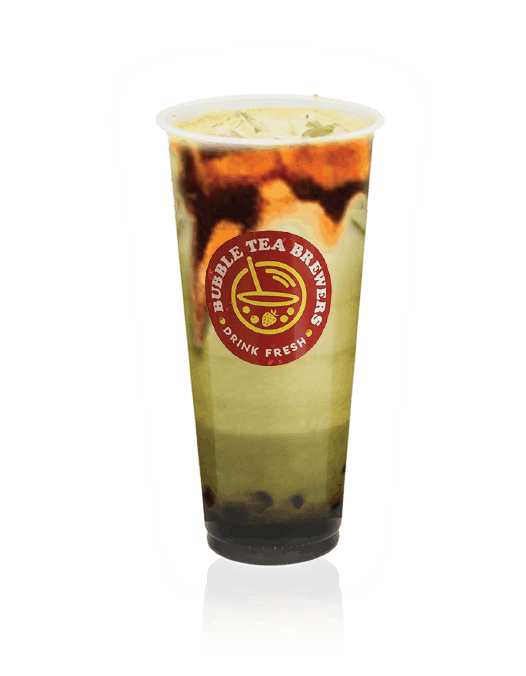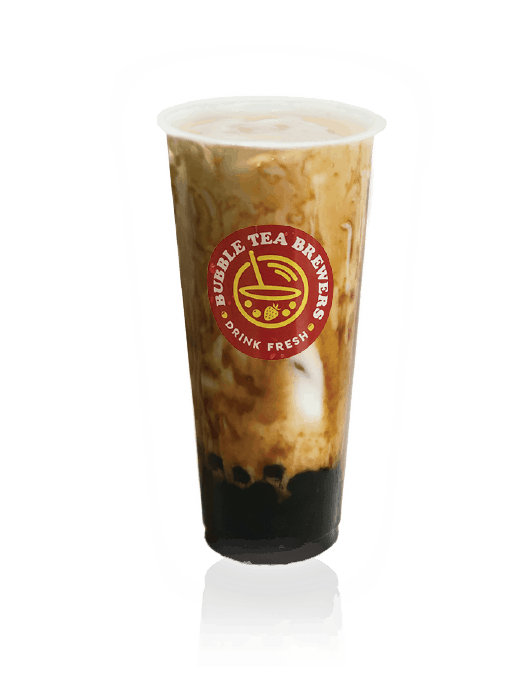 Brown Sugar / Dirty Milk Tea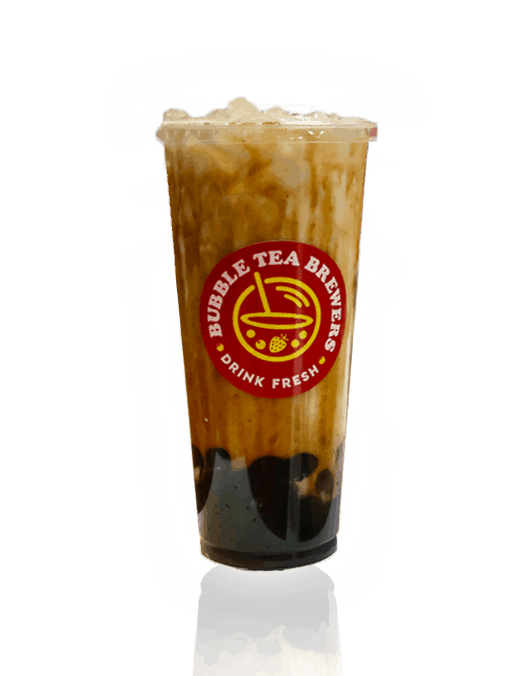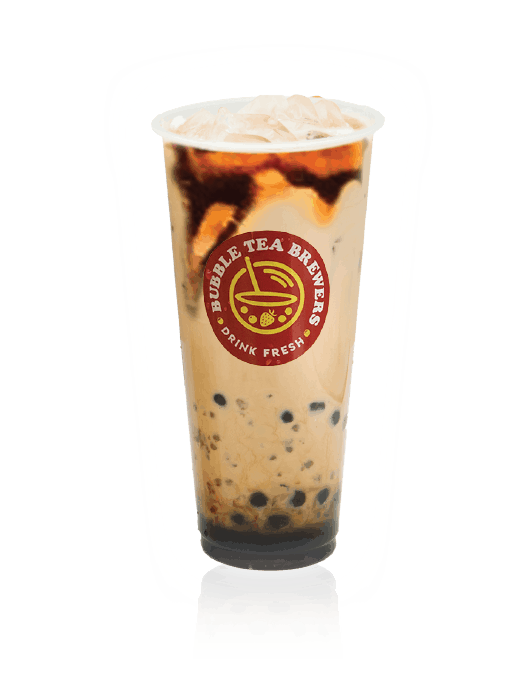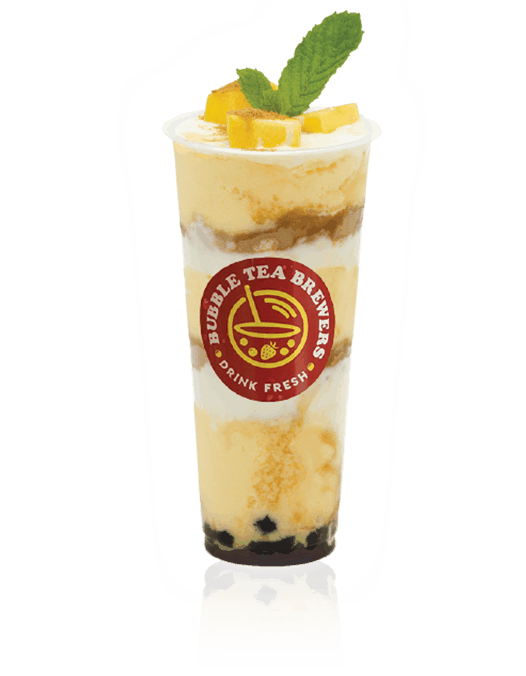 Mango Float
mango | graham | cream cheese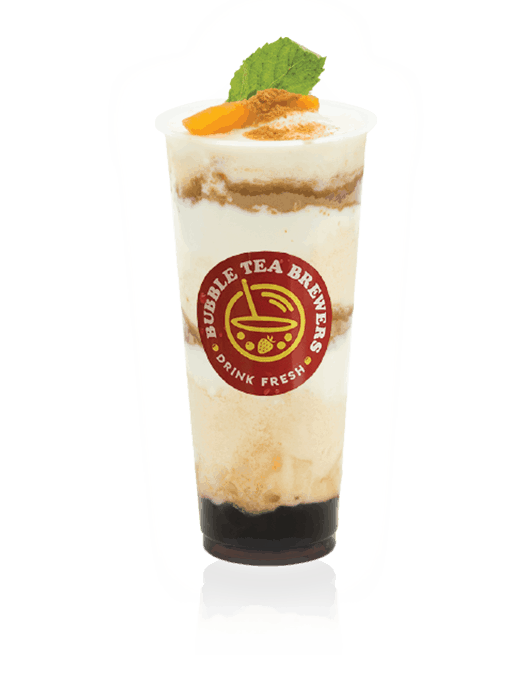 Peach Float
peach | graham | cream cheese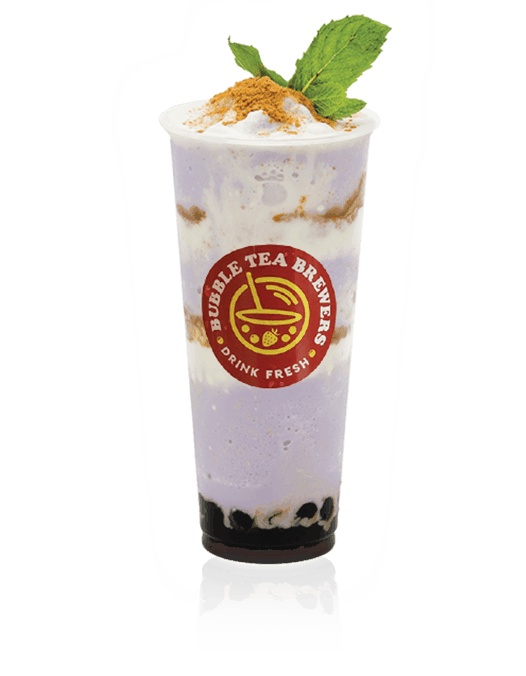 Taro Float
taro | graham | cream cheese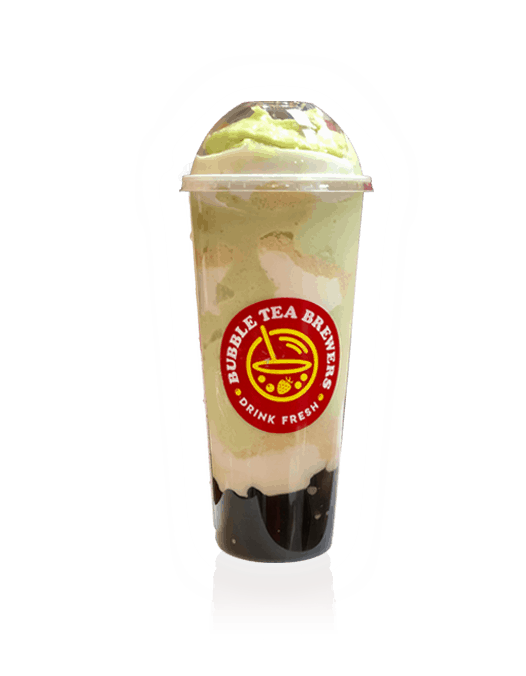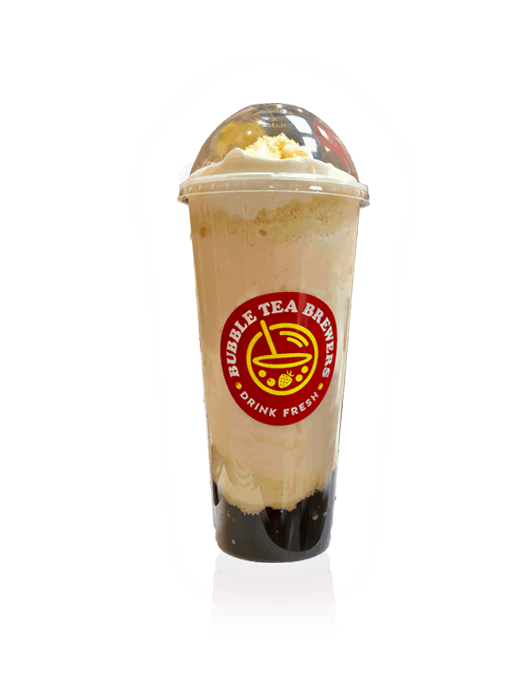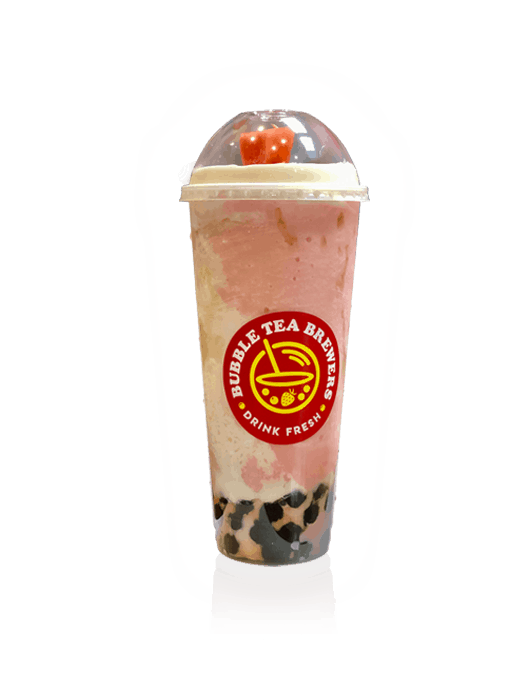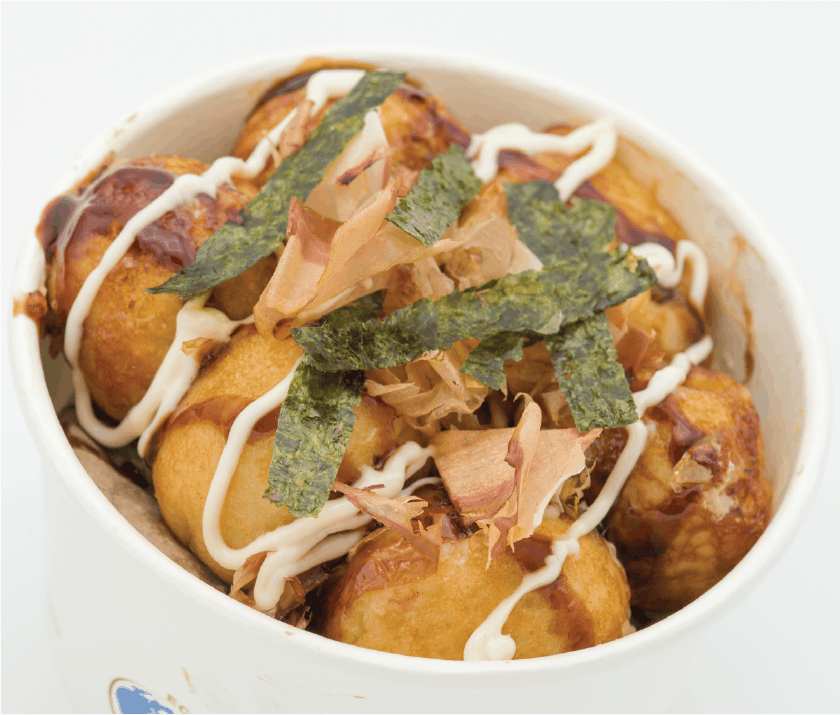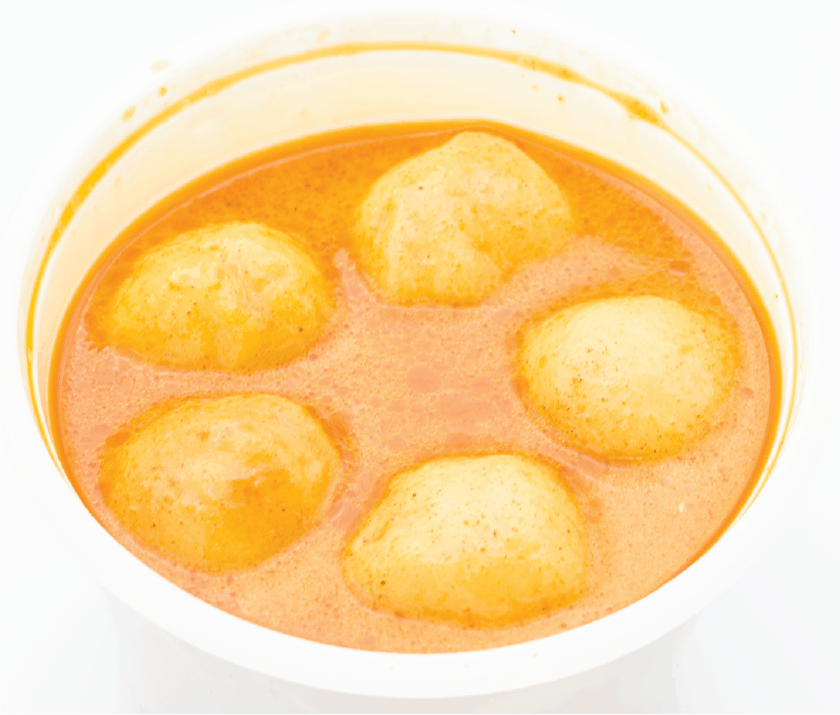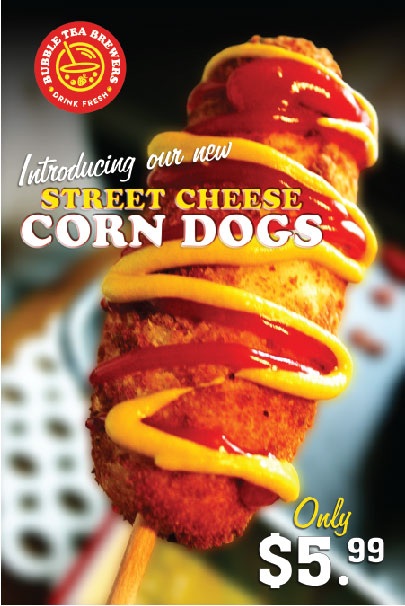 Visit us today and try our slightly sweet and creamy but always refreshing bubble tea. A fantastic way to hydrate with a dose of much needed sweetness.