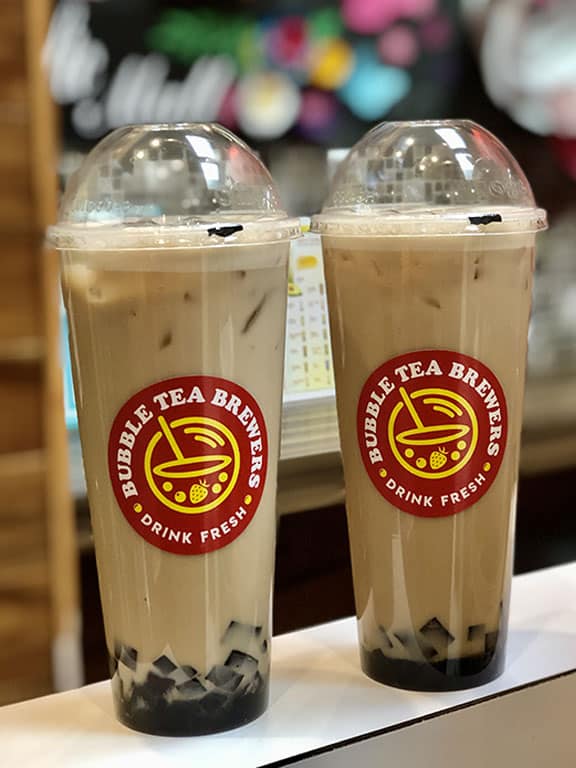 Milk Tea
Our refreshing tea with added milk to create a smoother flavour and slightly sweetens taste. It's an easy way to change up your average cup of tea.​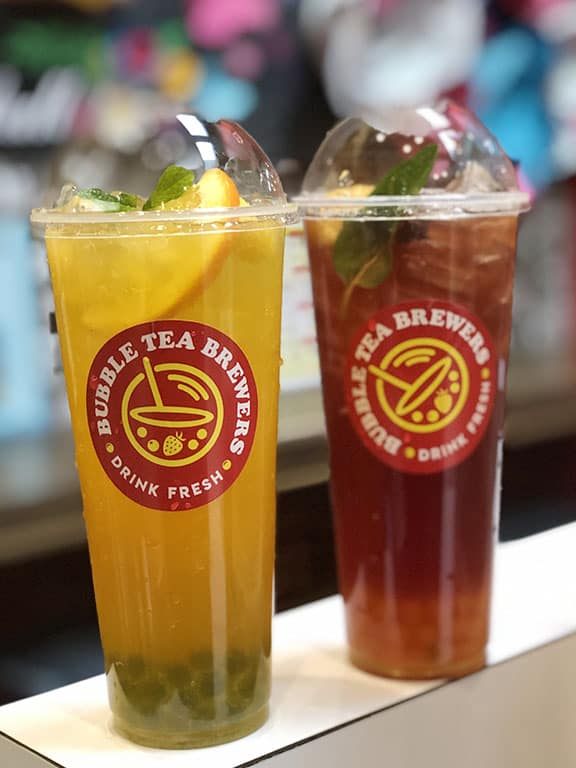 Green Tea
Discover our unique green tea taste and flavours to quench your thirst and get health benefits! For tea drinkers opting for it over traditional flavours.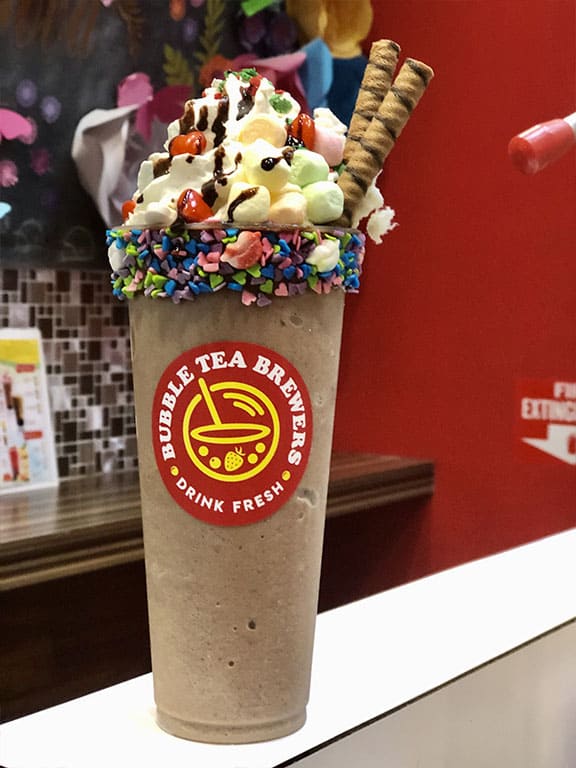 Chocolate Series
Our popular bubble tea chocolate series will definitely make your day! Choose among our 6 delicious flavours and enjoy a refreshing drink.
Who are we?
Bubble Tea Brewers is a Calgary based brand featuring milk teas, smoothies, fresh fruit teas, and more.
Learn More
What's New?

"The drink is fresh & taste natural compared with others, and never heard that the bubble tea can be many different flavours. Simply the best bubble tea place in town."
"What draws me is the use of the superior quality ingredients combined with reasonable pricing, varieties and delicious taste. Highly Recommended!"
Locations
• Unit 209, 800 Yankee Valley Blvd. SW Airdrie, AB  T4B 2X3
• Bay 8  122 4th Ave. West Cochrane, AB (Cochrane Plaza)
• Unit #1 3919 Richmond Road SW Calgary
• Unit E2, 510 Highway 1, Strathmore