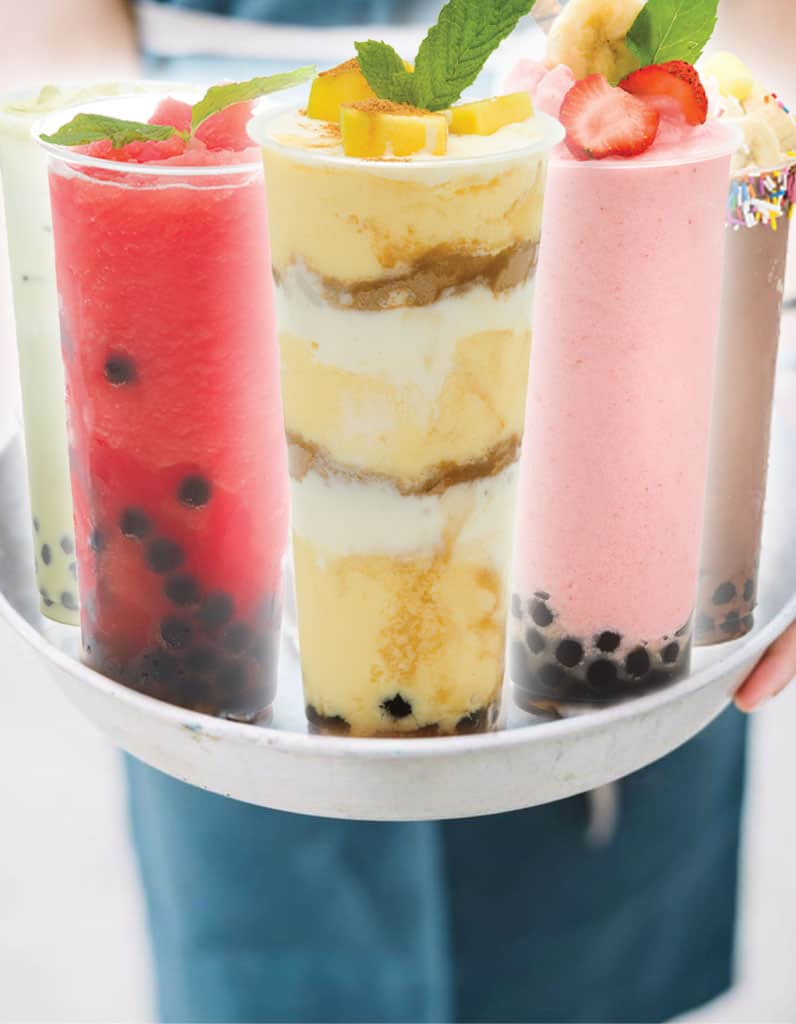 Our Story
Bubble Tea Brewers is a Calgary based brand featuring milk teas, smoothies, fresh fruit teas, and more.
Our mission is to provide the best quality bubble tea drinks for Albertans. As the saying goes, we are "More than just tea!"
We pride ourselves by formulating our own drink recipes, offering exclusive and unique milk tea flavours, fresh fruit smoothie combinations, and brewed teas which guarantee a taste that cannot be found anywhere else.